About Latvian Media Ethics Council
The Latvian Media Ethics Council was founded on 12 December 2018, by a total of fifteen media industry associations and companies. 49 members have now joined the association. Members of the association represent all forms and types of media, media associations and organisations that are active in media research.
The Association consists of the following members:
Associate members:

According to paragraph 2.4 of the Code of ethics, It is binding not only on the members of the Latvian Media Ethics Council, but also on persons who have formally confirmed they will follow the the Code of Ethics:
SIA "DAUTKOM TV"
SIA "MEDIASTRIMS"
SIA "Kurzemes televīzija"
SIA "EHO studija"

Biedrība "Latviesi.com"
SIA "TV Kursa"
SIA "Zemgales Reģionālā televīzija"

SIA "Amber Sound"



SIA

"Wind Films"

SIA "Latvijas Mobilais Telefons"

SIA "Divu krastu radio"

SIA "Vidusdaugavas televīzija"
SIA radiokompānija "Alise Plus"
SIA "Star FM"


Daily operations
The day-to-day work of the association is being managed by the Member of the Management Board, Ms Ilona Skuja.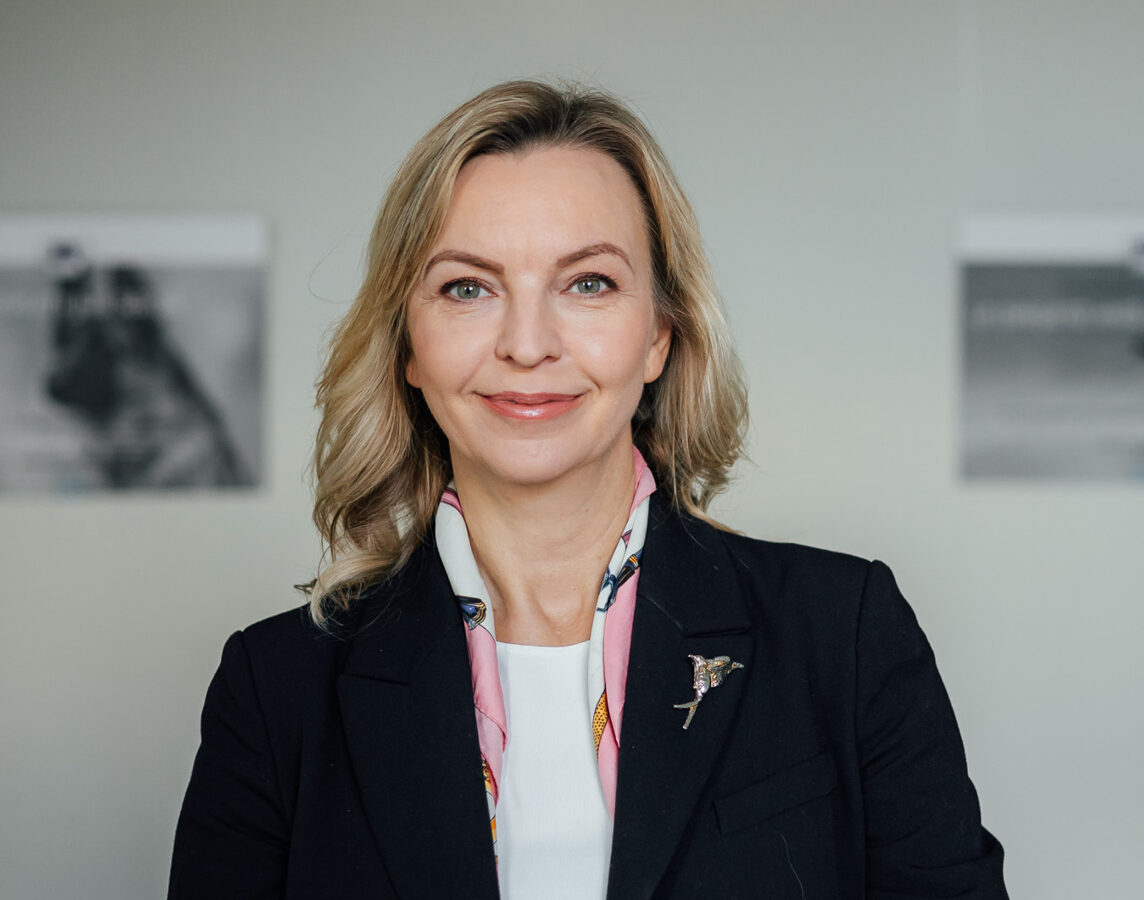 Association "Latvijas Mediju ētikas padome" all rights protected © 2018-2023